AT THE SIDE OF ROAD HAULIERS
SINCE 1963
ABOUT US
GAAP
The GAAP corporate group consists of the companies GAAP COOP. A R.L. and GAAP TERMINAL S.R.L. established in 1963 and 1986 respectively. The two companies operate jointly in the transport and logistics sectors and have their head office and operational base in Piacenza, via Arda 18/22 in an area located near the motorway junctions of PIACENZA SUD-EST, the railway station and the Customs Facility. The area in which we operate covers 75,000 square metres, 22,000 of which are covered.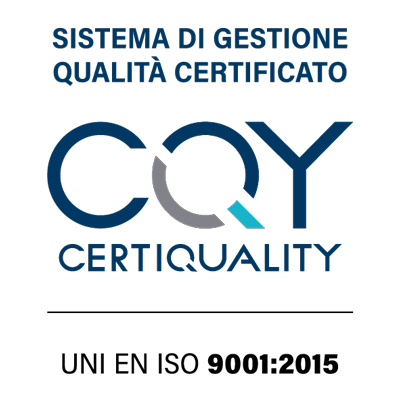 The two companies, while maintaining joint headquarters, are independent as regards accounting and administration and are involved in two different business sectors. GAAP TERMINAL S.R.L. AND GAAP SOC.COOP A.R.L. have both obtained European UNI EN ISO 9001:2015 quality certification, issued by CERTICHIM/CERTITRANS of Milan.
Together, the two companies are able to offer a comprehensive service for the transport and sorting of all types of goods.
WHY PREFER US
GAAP ROAD HAULIERS
Carriage for hire or reward in Italy and Europe, with a fleet of 120 vehicles with load capacities from 1,500 to 28,000 kg. All vehicles belonging to the GAAP organisation are insured and authorised for CODG in compliance with applicable legislation. Among the various available services: groupage and general cargo, urgent and "just in time" deliveries, daily pick-up and delivery service for large-scale distribution.
75,000
Sm of operating area
GAAP ROAD HAULIER
SERVICES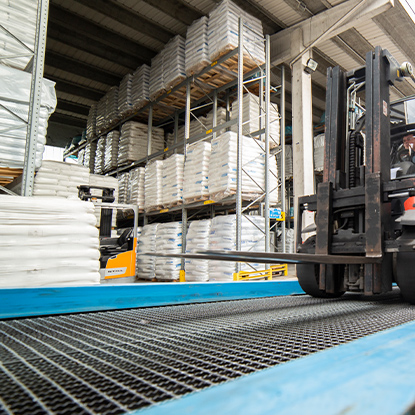 GENERAL CARGO AND GROUPAGE TRANSPORT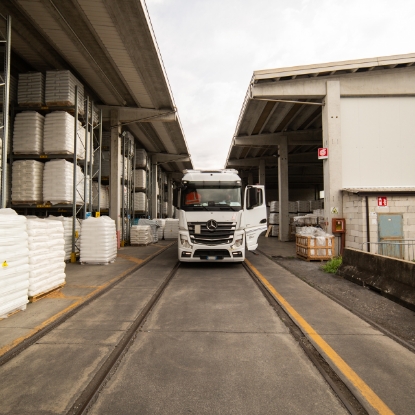 URGENT AND "JUST IN TIME" DELIVERIES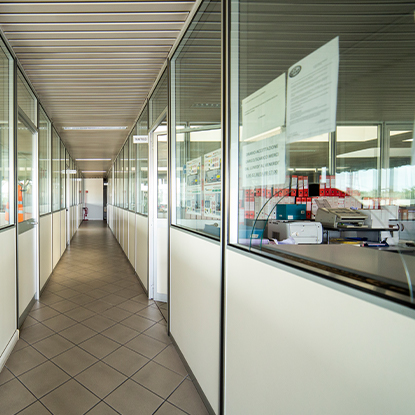 DAILY PICK-UP AND DELIVERY SERVICE FOR LARGE-SCALE DISTRIBUTION
JOIN OUR GROUP
What distinguishes us is the Respect, Transparency and Credibility we have built up over the years. Contact us to discover our way of working. We are at your complete disposal.
JOIN GAAP
GAAP TERMINAL
Providing consignment, logistics and handling services for goods and parcels of various kinds, operating in a number of different sectors with dedicated structures and resources.
The operating unit is located in an easily accessible area, near the motorway junctions of Piacenza sud-est.
12,500
Sm of covered bonded warehouse space
THE GAAP TERMINAL
SERVICES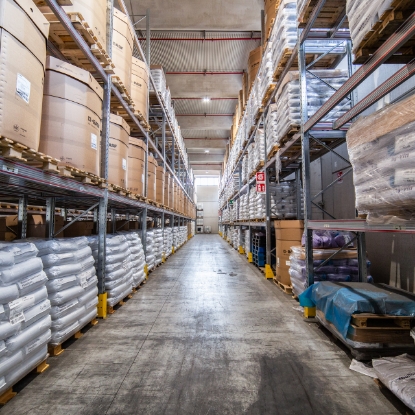 STORAGE AREAS FOR THE STOWAGE AND HANDLING OF VARIOUS TYPES OF COMMODITIES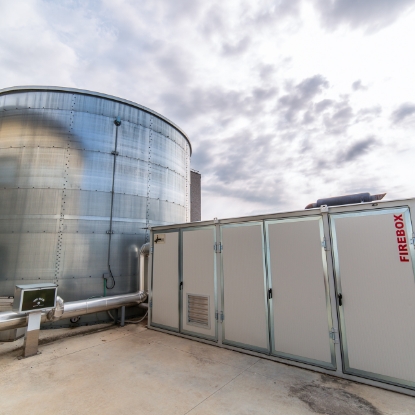 EQUIPMENT SUITABLE FOR THE STOWAGE OF DANGEROUS GOODS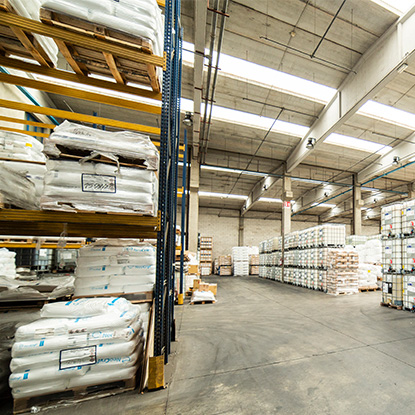 TRANSFER OF PULVERULENT AND GRANULATED PRODUCTS IN SILO TRUCKS, PALLETISED PACKAGES, ETC.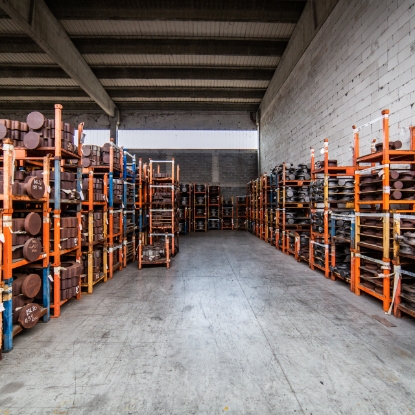 PRIVATE COVERED AND UNCOVERED BONDED WAREHOUSE FOR STORING IN-BOND MERCHANDISE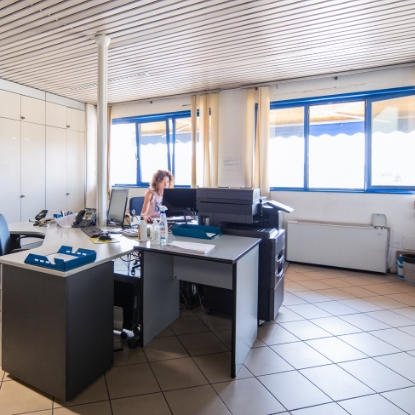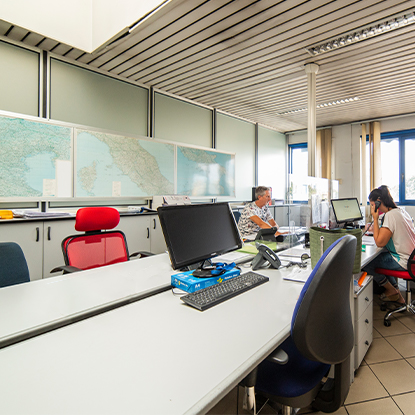 REAL-TIME DOCUMENT AND LOGISTICS MANAGEMENT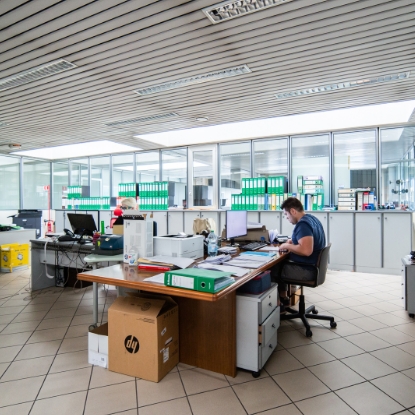 FULL MANAGEMENT OF INCOMING AND OUTGOING DOCUMENTS