OUR COOPERATIVE
Provides consignment, logistics and handling services for goods and parcels of various kinds, operating in a number of different sectors with dedicated structures and resources.
The operating unit is located in an easily accessible area, near the motorway junctions of Piacenza sud-est.
The storage areas and equipment are suitable for the stowage and handling of various types of merchandise including dangerous goods.
OUR SERVICES
GENERAL CARGO AND GROUPAGE TRANSPORT
URGENT AND "JUST IN TIME" DELIVERIES
DAILY PICK-UP AND DELIVERY SERVICE FOR LARGE-SCALE DISTRIBUTION
75,000
Sm of operating area
WHAT WE OFFER OUR MEMBERS
In what is a saturated and highly competitive industry, differentiation is a top priority.
We don't only aim high, we aim for the best.
With almost 60 years of experience, GAAP is currently a solid concern well-rooted throughout the country. Since it was first established, it has managed to exploit the strategic position of the area, foreseeing and anticipating the needs of a market which, to date, has recognised and established Piacenza among the logistics capitals of Italy.
Today GAAP provides its customers with smooth and continuous coordination of the entire supply chain: supply, storage, withdrawal and distribution.
In addition to a parking area and an internal fuelling station (diesel and adblue), GAAP provides its members and associates with precise and punctual administrative and accounting assistance and, thanks to collaboration with our trusted insurance company, the best possible insurance policies.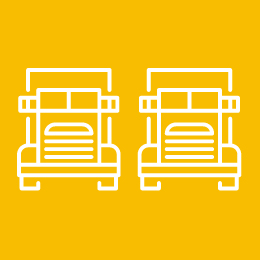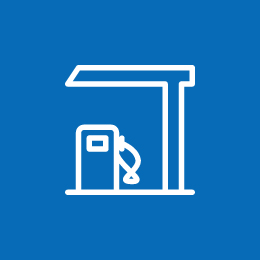 INTERNAL FUELLING STATION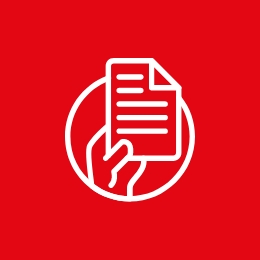 ADMINISTRATIVE AND ACCOUNTING ASSISTANCE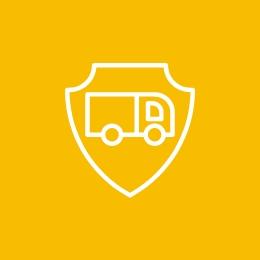 JOIN OUR GROUP
AND HAUL WITH US